Welcome to our career and training pages!
Here we provide information about the BGE as an employer, our diverse tasks, and the opportunities for a career in our company – take on responsibility and join us.
We are looking nationwide for a safe repository for high-level radioactive waste. We also operate the Konrad and Morsleben final repositories as well as the Asse II and Gorleben mines.
Around 1,900 employees assume responsibility every day in order to solve a major challenge to the best of their ability. For this purpose, specialists from different fields work together with us. They come from the fields of mining, geology, commercial, engineering, and radiation protection, among others.
In doing so, we not only face the technical challenges but also the social discussion with a sense of curiosity, a spirit of research, and the willingness to change. We aspire to openness and transparency.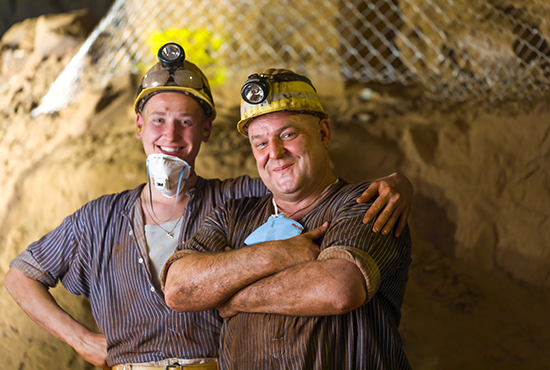 Are you driven to use your professional experience for the benefit of society? Or are you looking for a new challenge and unique projects? We are sure to have the right position for you.
BGE as a training company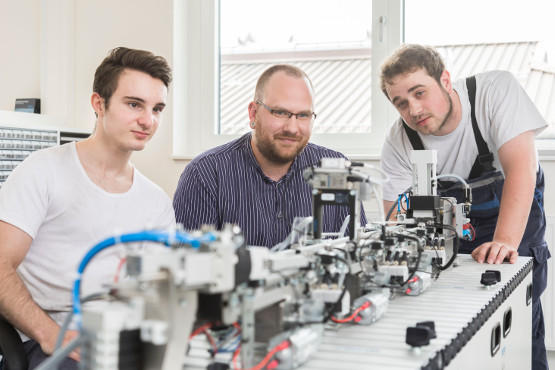 Whether in the commercial sector, information technology, electronics, or mining – at our locations we train the specialists of tomorrow in eight different exciting professions.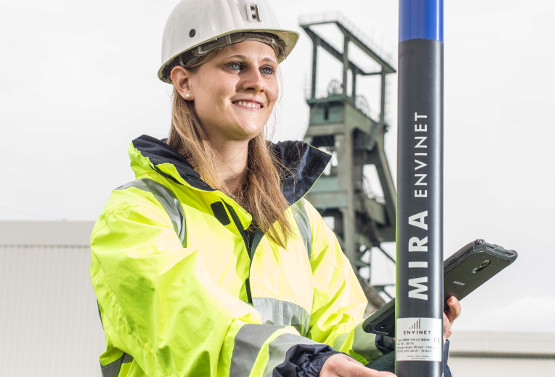 For us, theory and practice go hand in hand. Bachelor students of safety engineering in the field of radiation protection can apply the theory from the lecture hall directly in our companies.